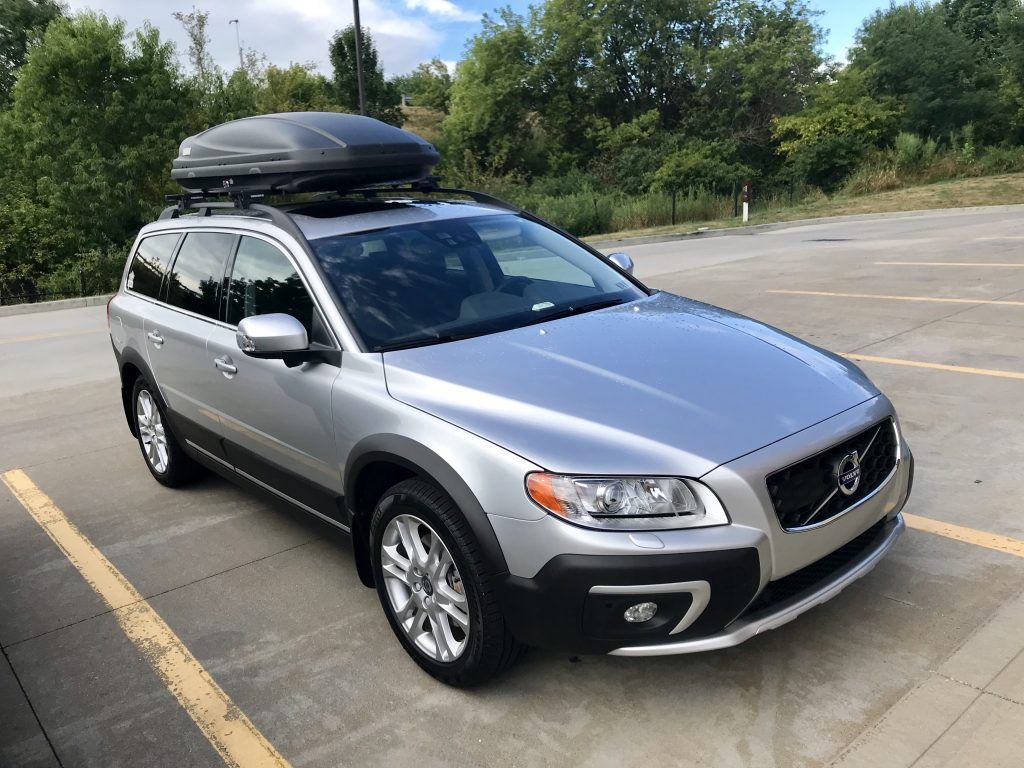 May 1, 2023 – Along the Mill Brook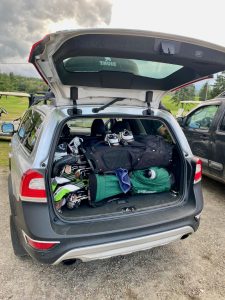 Well, the 2022 summer transitioned to fall, then to winter, and now it's mid-spring 2023. The skis are almost put away, and it is long overdue for me to update you on my goings-on. Coaching high school golf, substitute teaching, serving on two boards, backcountry guiding, skiing, and general outdoor recreation have occupied my time and kept me relevant and healthy. I have also had the pleasure of reliving my summer tour each off-season month by repurposing these blog entries into a series for Drum Corps World (DCW). Working with Publisher Steve, it has been an honor and privilege to share my stories in the publication. His tireless dedication to publishing current stories, reviews, and relevant content is equaled by a healthy and respectful dose of stories from drum corps past, acknowledging the contributions from so many individuals over the 101 years. It is also a privilege to be among the other fine contributors who shed light on the activity's status and their stories that bring back memories and remind us of where we came from.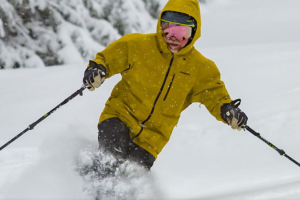 As I plan for 2023, I eagerly anticipate my favorite late-season tour at shows in Winston-Salem, Boston, Allentown, Pittsburgh, Canton, and Indy. If things go as planned, I will be at some new venues in Ohio, Wisconsin, Wyoming, and Colorado in the early season. Of course, I will head down to Castleton University in Vermont for spring training for the Boston Crusaders and a reunion with some of my drum corps family this month. This brings me to the most important takeaway from my ten years of drum corps touring, best captured by Michael Cesario, DCI Hall of Fame, at the DCI 50thanniversary breakfast: "People who have no business knowing each other, know each other through drum corps."
I'm looking forward to many reunions and meeting many more whom I might otherwise never meet. I am sure of one thing; I will have a whale of a good time.
I hope to keep you posted.
Kevin Russell